View the Chrysler Theatre seating charts.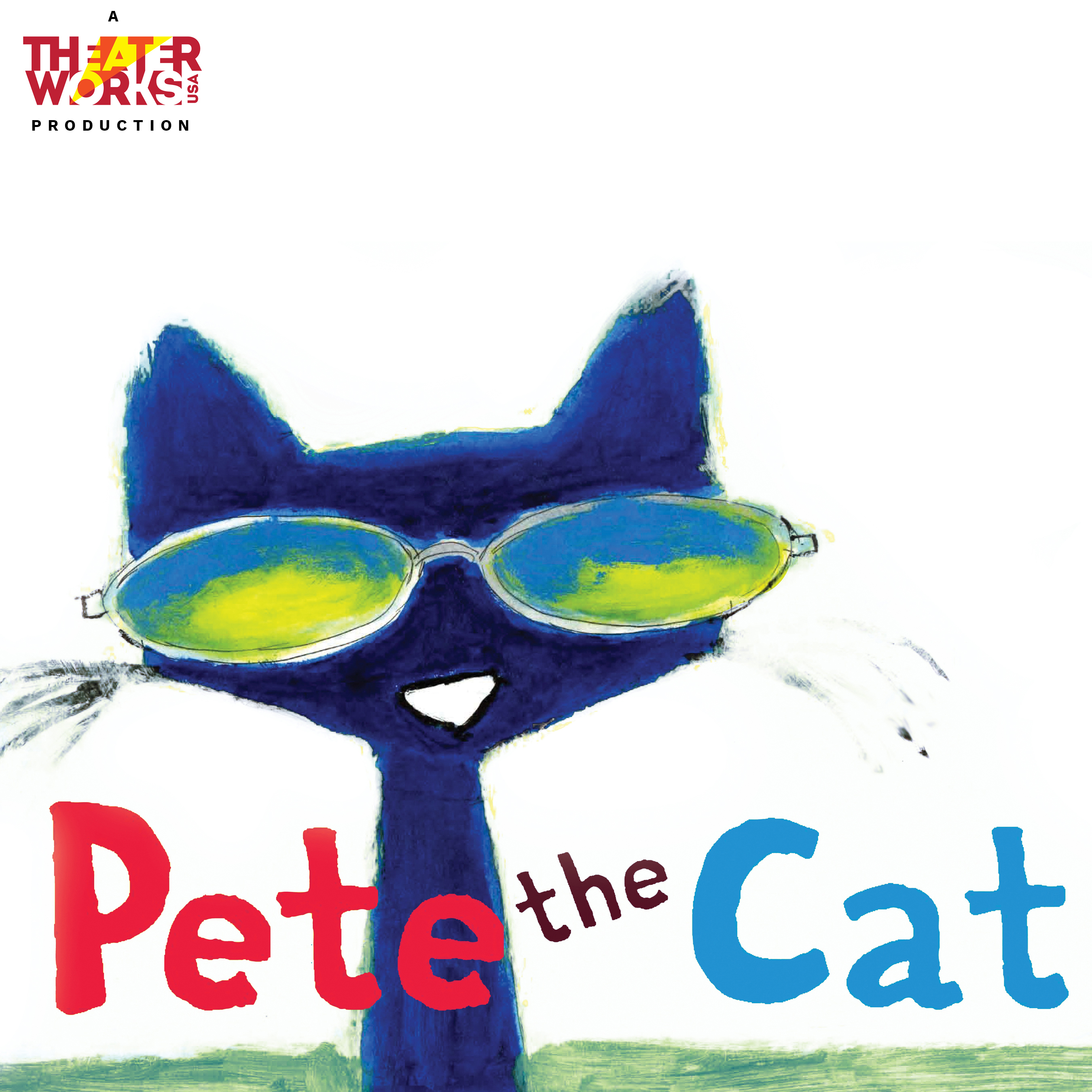 Chrysler Theatre presents
Pete the Cat
February 24, 2019
2:00 pm
Tickets: $25 (plus taxes & fees)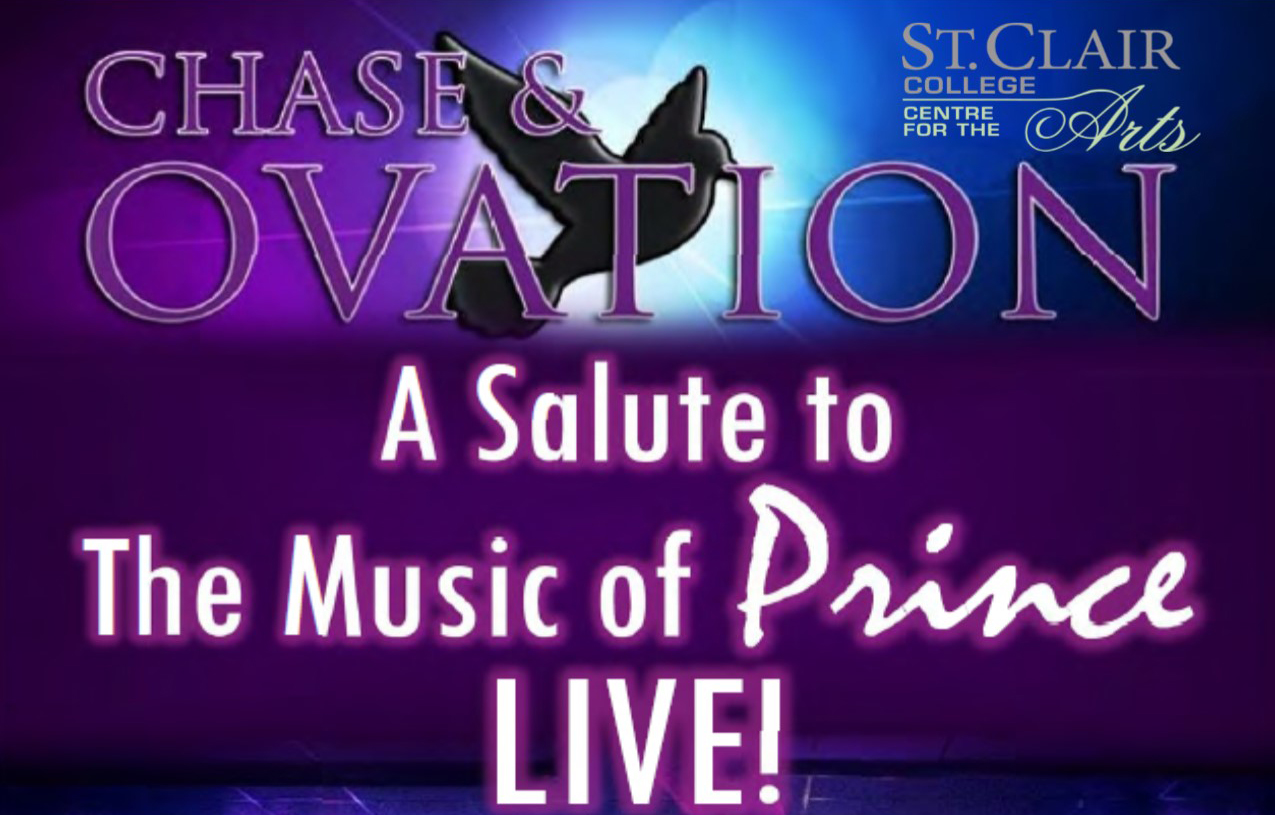 St. Clair Centre for the Arts
Chase & Ovation: A Salute to the Music of Prince
March 2, 2019
Doors 6:00 p.m. • Dinner 7:00 p.m. • Show 9:00 pm
Tickets: $55 plus tax • Tables of 10 $500
The dinner show is still going on! Concerns arising with the Prince's Estate is regarding the use of his music only in a symphony setting.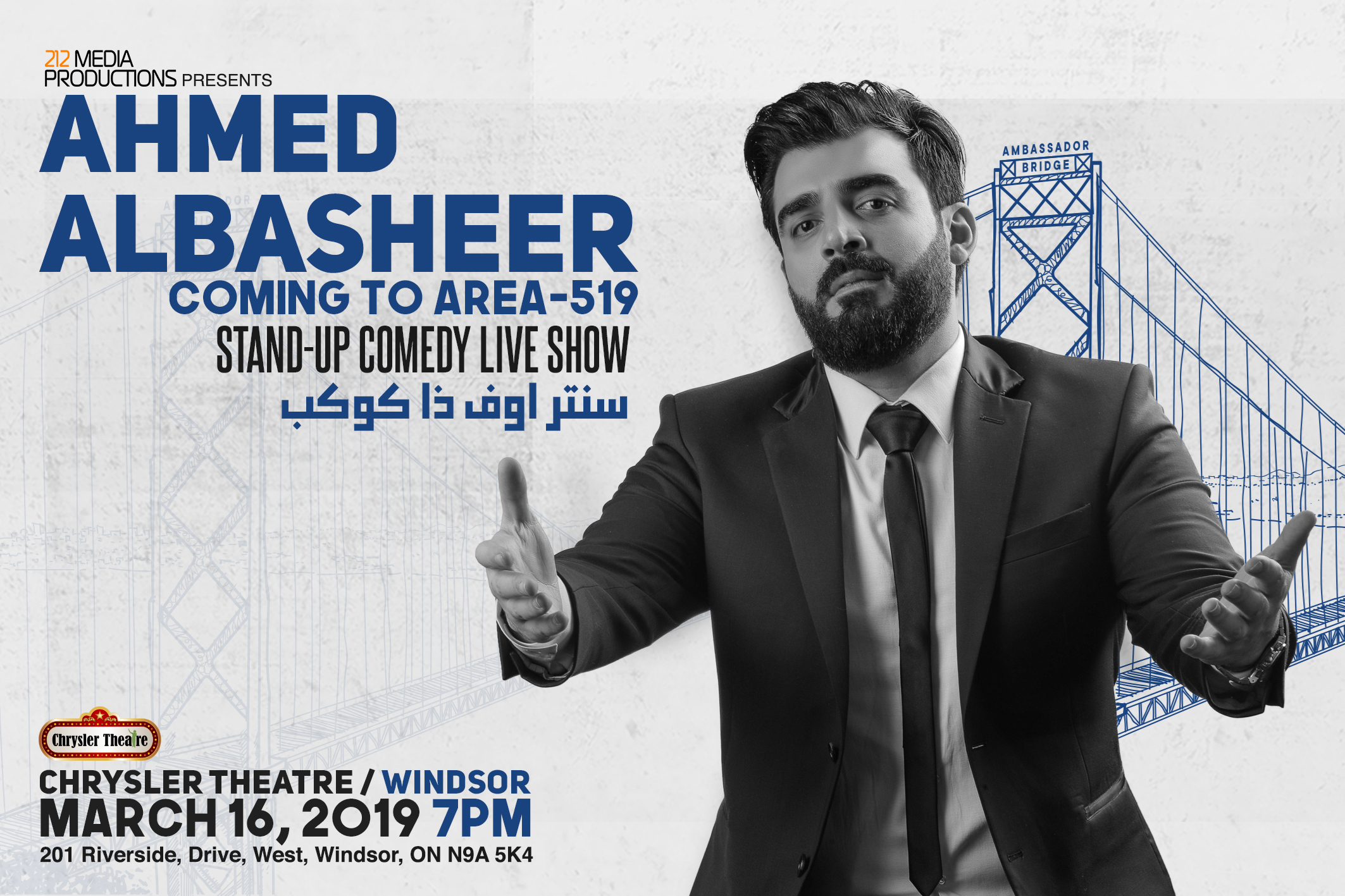 212 Media Productions presents
Ahmed Al-Basheer Stand-up Comedy Live Show
March 16, 2019
7:00 pm
Tickets: $34.00 - $81.00 (plus tax & fees)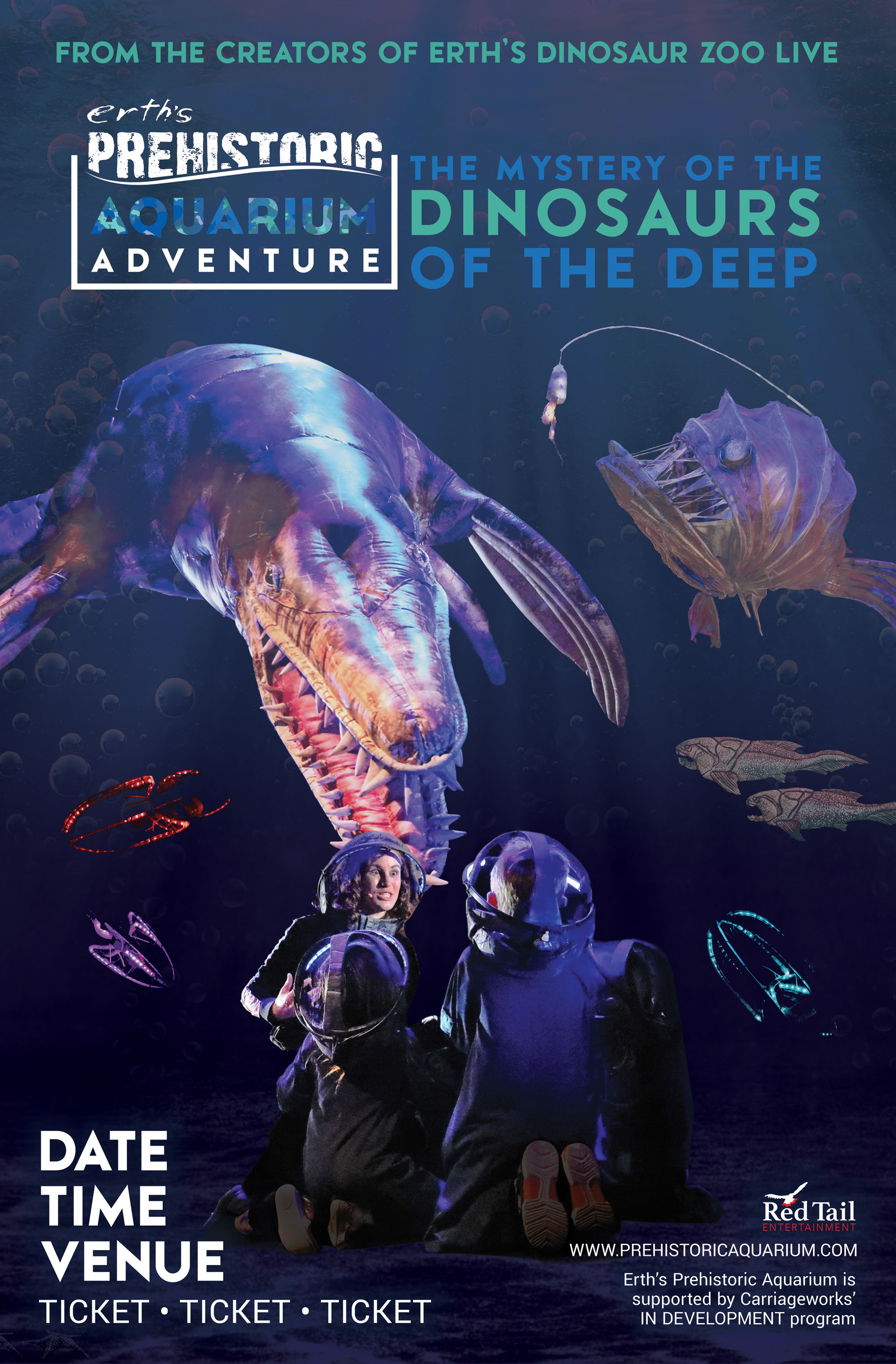 Chrysler Theatre presents
Erth's Prehistoric Aquarium Adventure
March 30, 2019
2:00 pm
Tickets: $30 (plus taxes & fees)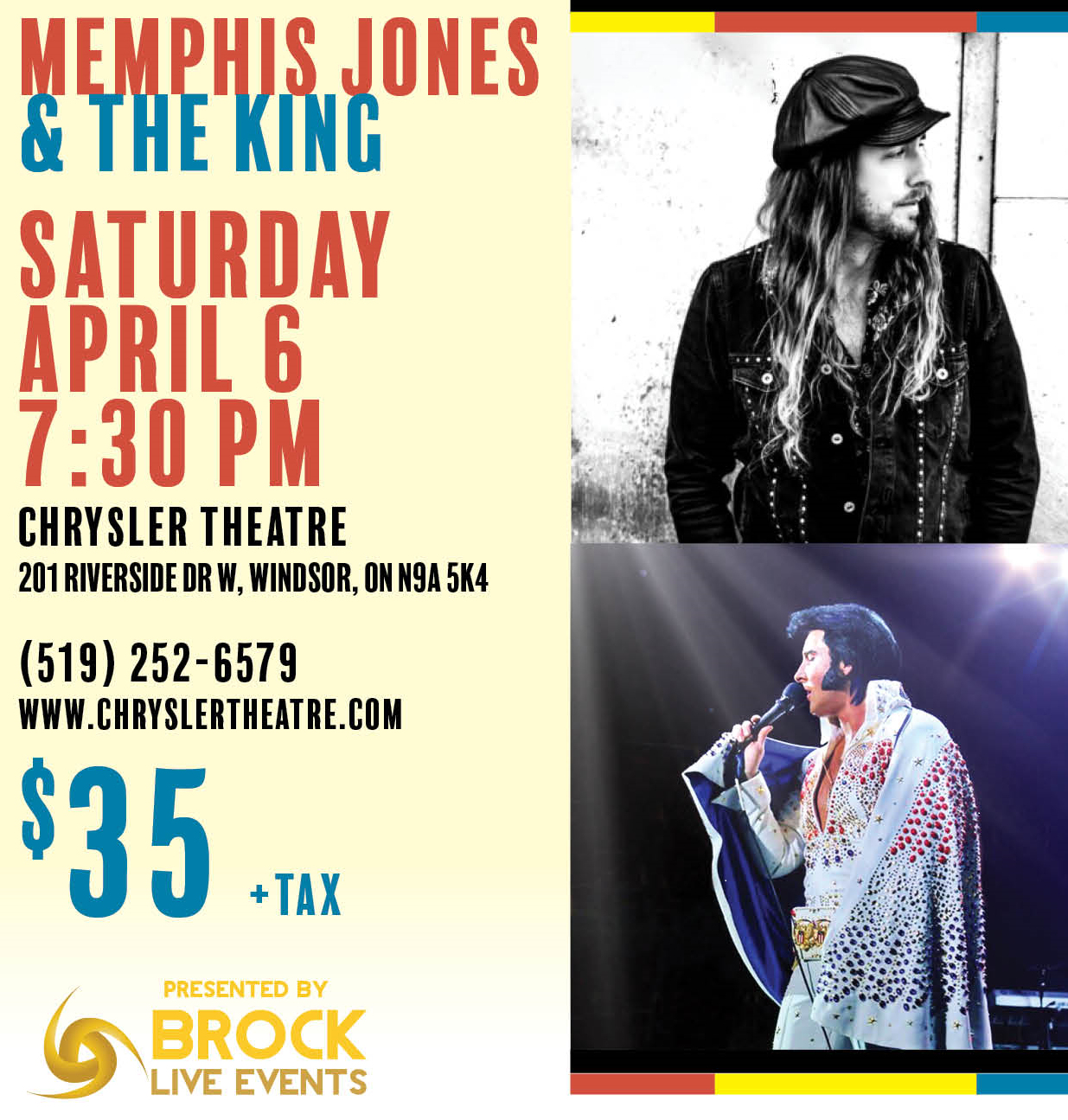 Brock Live Events presents
Memphis Jones & the King
April 6, 2019
7:30pm
Tickets: $35 (plus taxes & fees)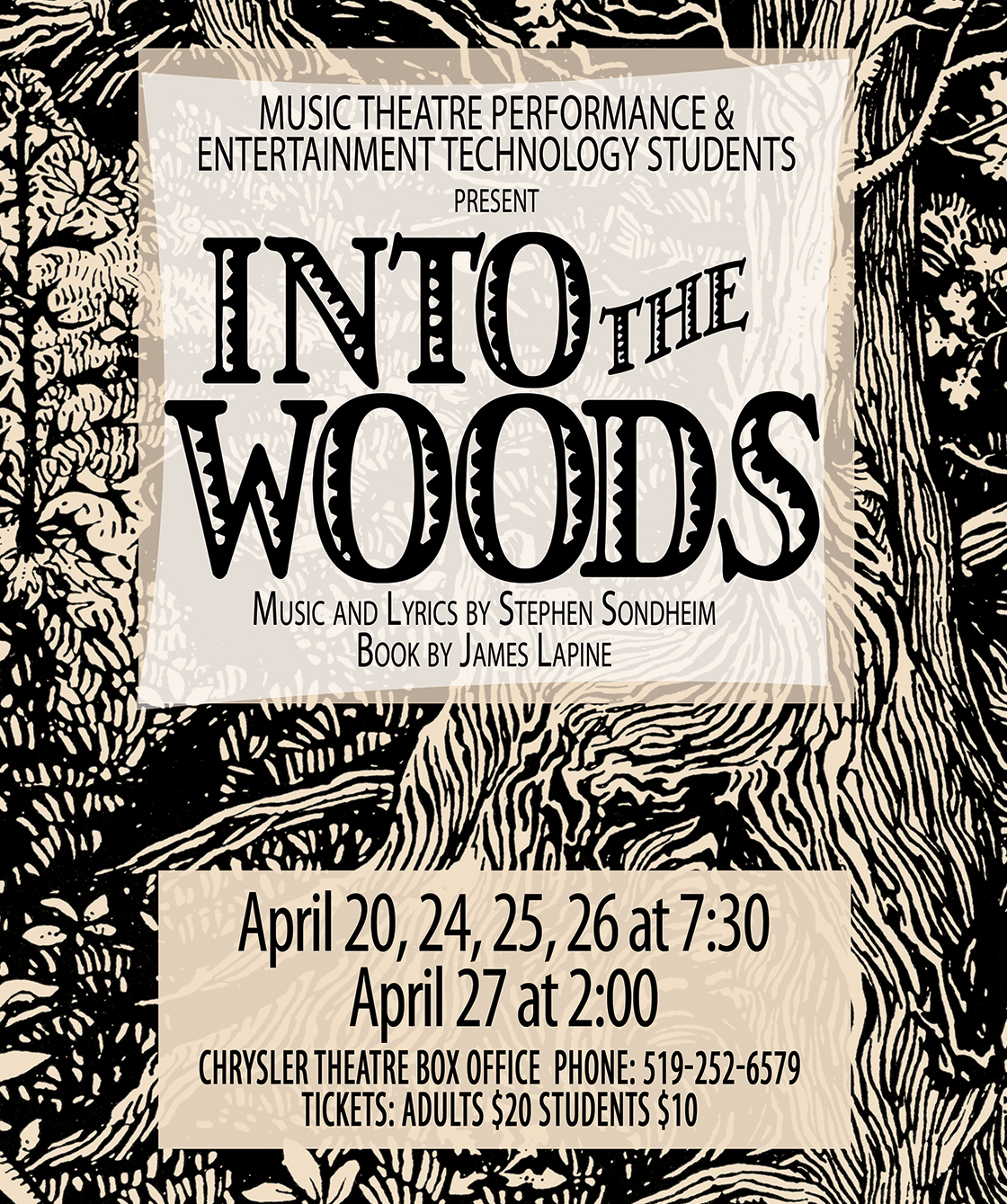 Music Performance & Entertainment Technology Students present
Into the Woods
April 20, 24, 25, 26, 2019
7:30 pm
April 27, 2019
2:00 pm
Tickets: Adults $20 • Students $10 (plus fees)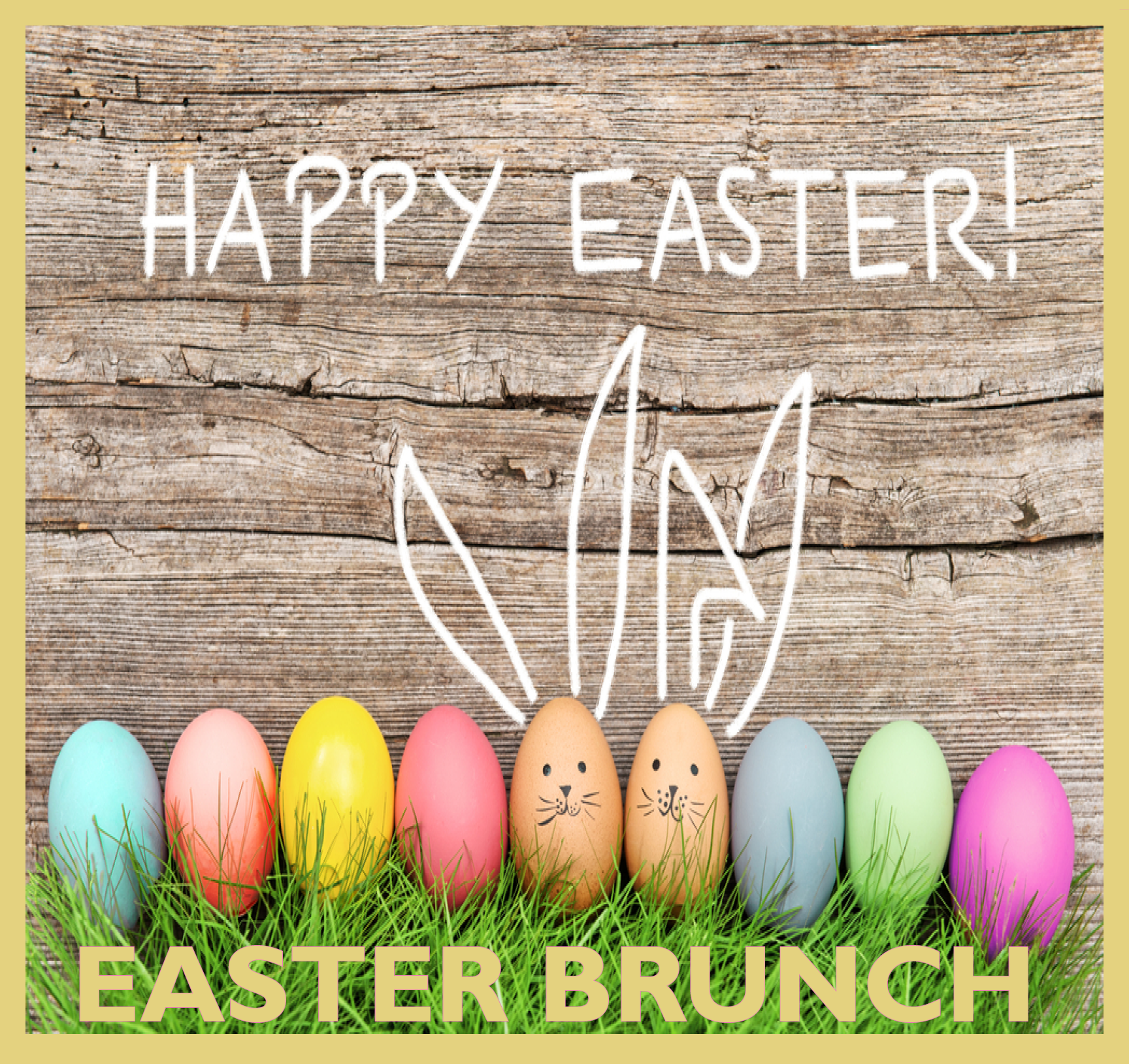 St Clair Centre for the Arts presents
Easter Brunch
April 21, 2019
11:00am • 11:30am • 12:00pm
Tickets: Adult $30.95 • Senior $28.95 • Youth $18.95
Children 5 and under are free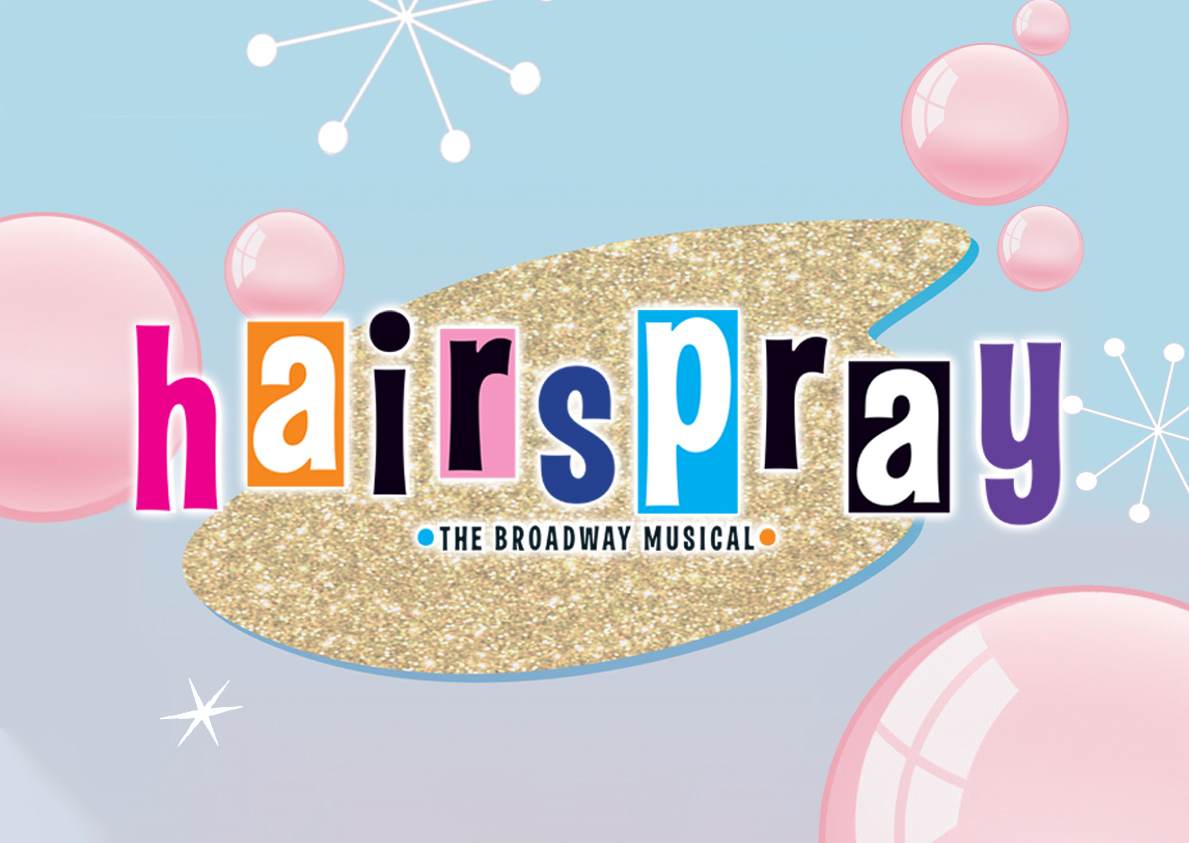 Windsor Light Music Theatre presents
Hairspray
May 3, 4, 10, 11, 2019
8:00 pm
May 5 & 12, 2019
2:00 pm
Tickets: $18-$35 (plus fees)
St Clair Centre for the Arts presents
Mother's Day Brunch
May 12, 2019
10:30am • 11:00am • 11:30am • 12:30pm • 1:00pm
Tickets: Adult $30.95 • Senior $28.95 • Youth $18.95
Children 5 and under are free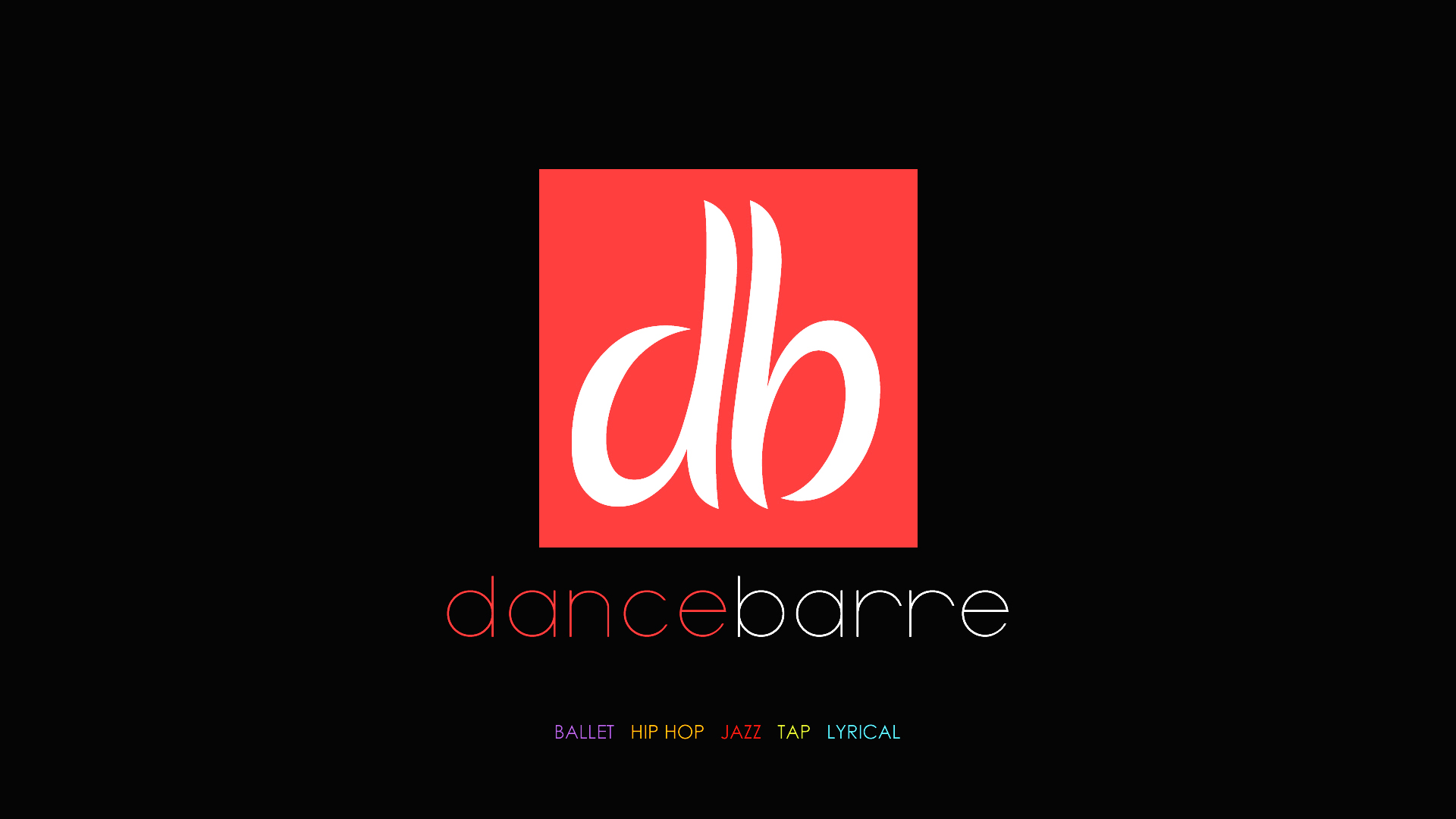 Dance Barre presents
Dance Barre Concerts 2019
Concert #1
May 28, 2019
6:00 pm
Tickets: $25 & $32 (plus fees)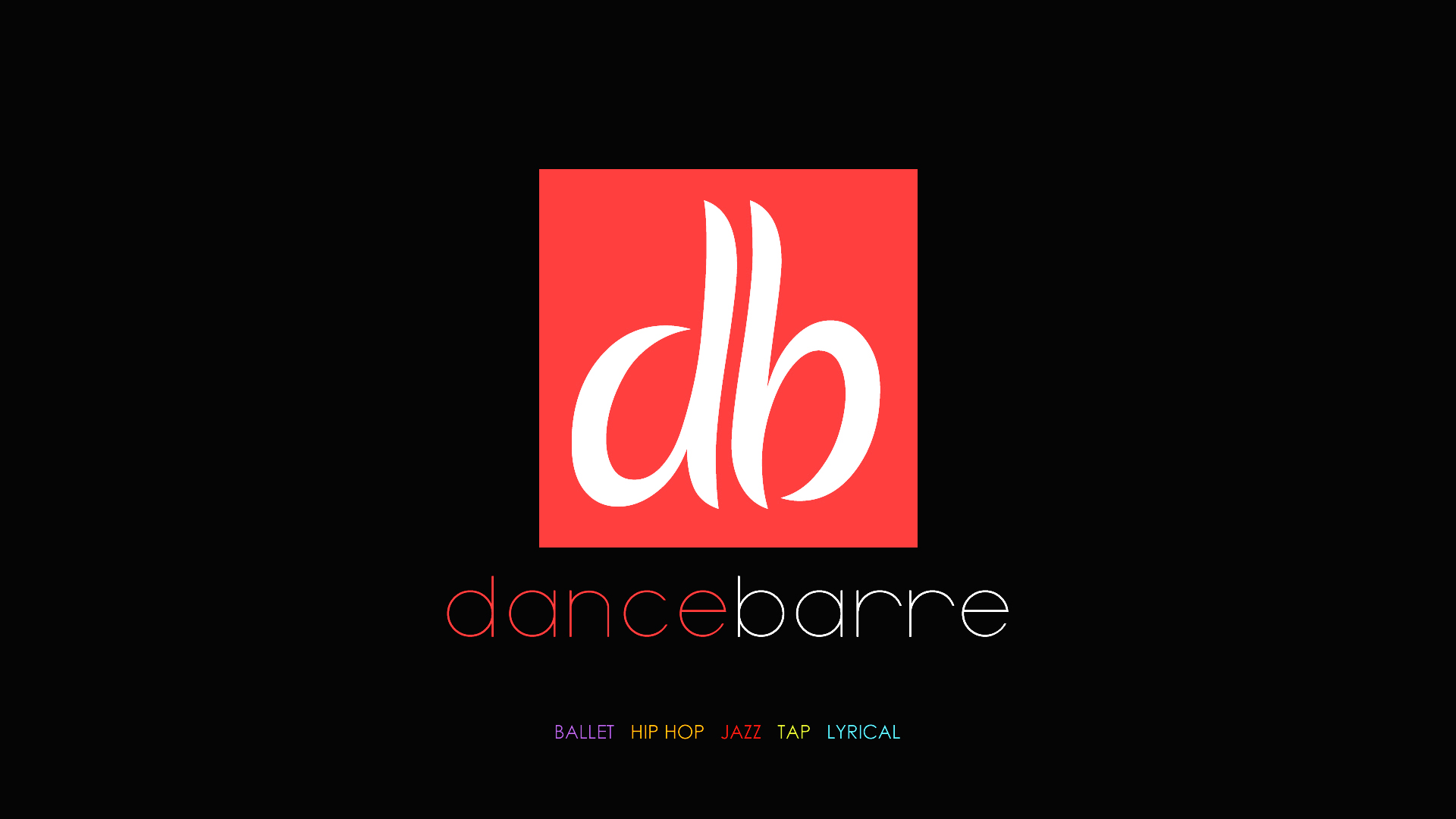 Dance Barre presents
Dance Barre Concerts 2019
Concert #2
May 29, 2019
6:00 pm
Tickets: $25 & $32 (plus fees)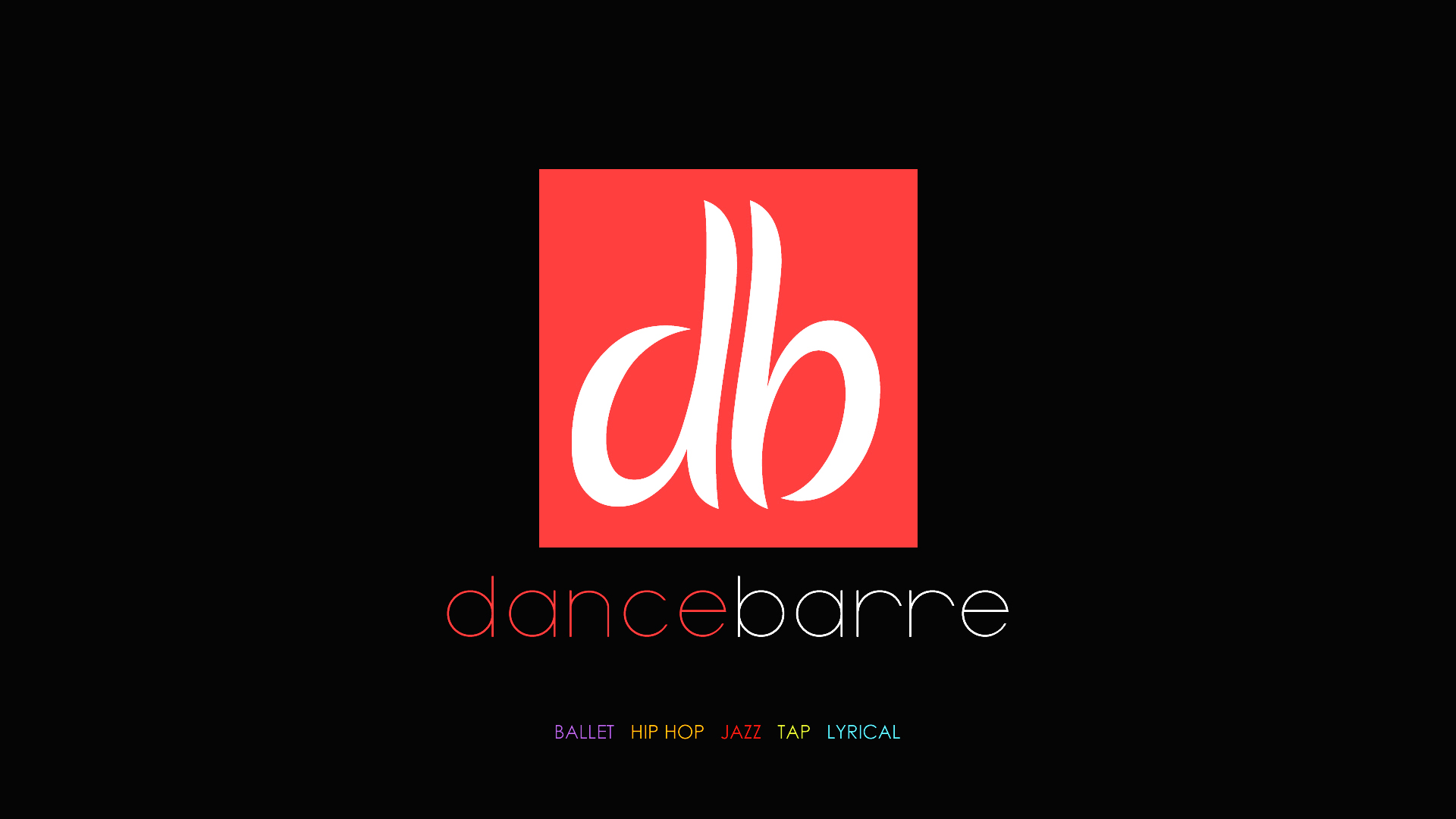 Dance Barre presents
Dance Barre Concerts 2019
Concert #3
May 30, 2019
6:00 pm
Tickets: $25 & $32 (plus fees)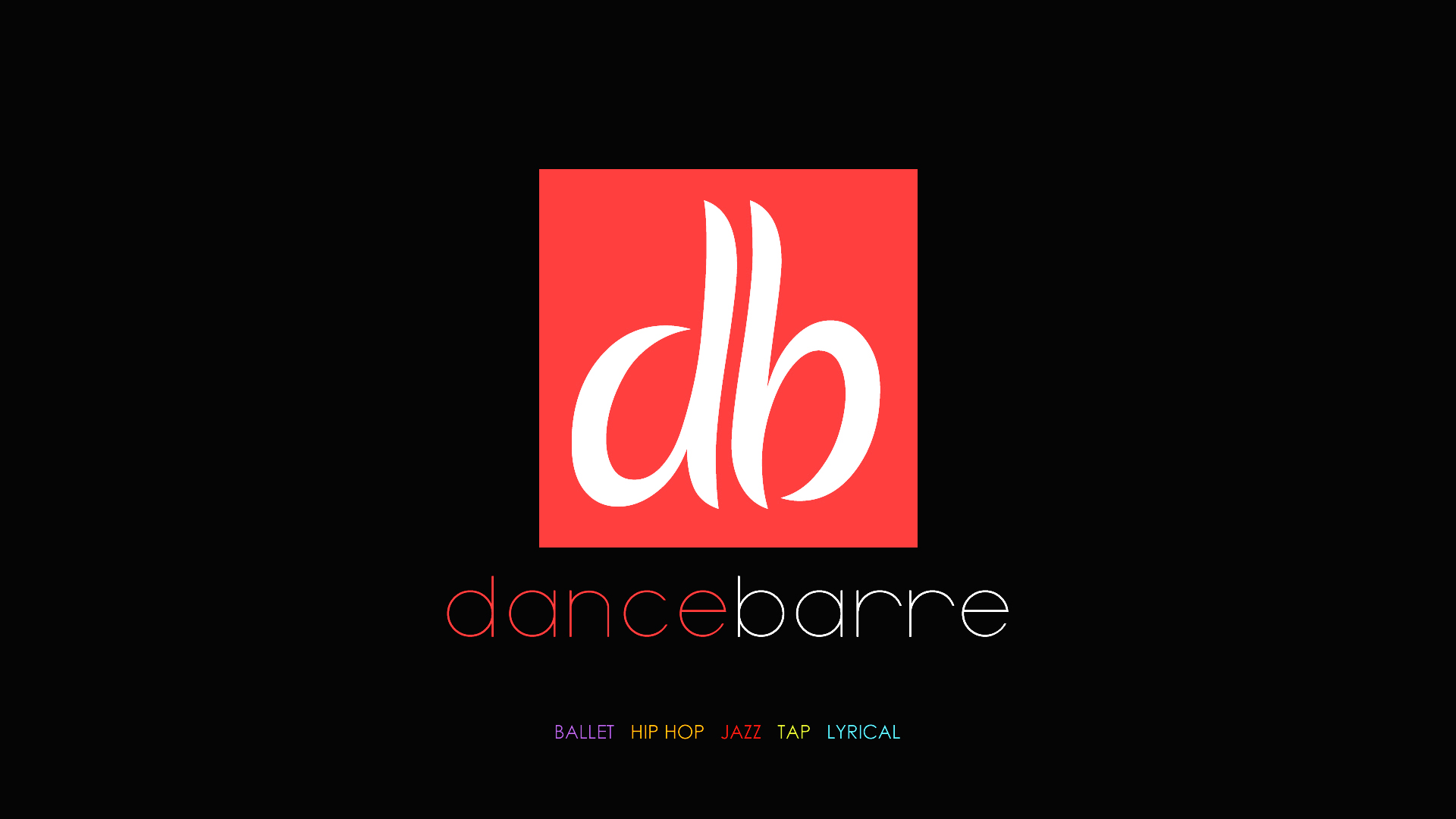 Dance Barre presents
Dance Barre Concerts 2019
Concert #4
May 31, 2019
6:00 pm
Tickets: $25 & $32 (plus fees)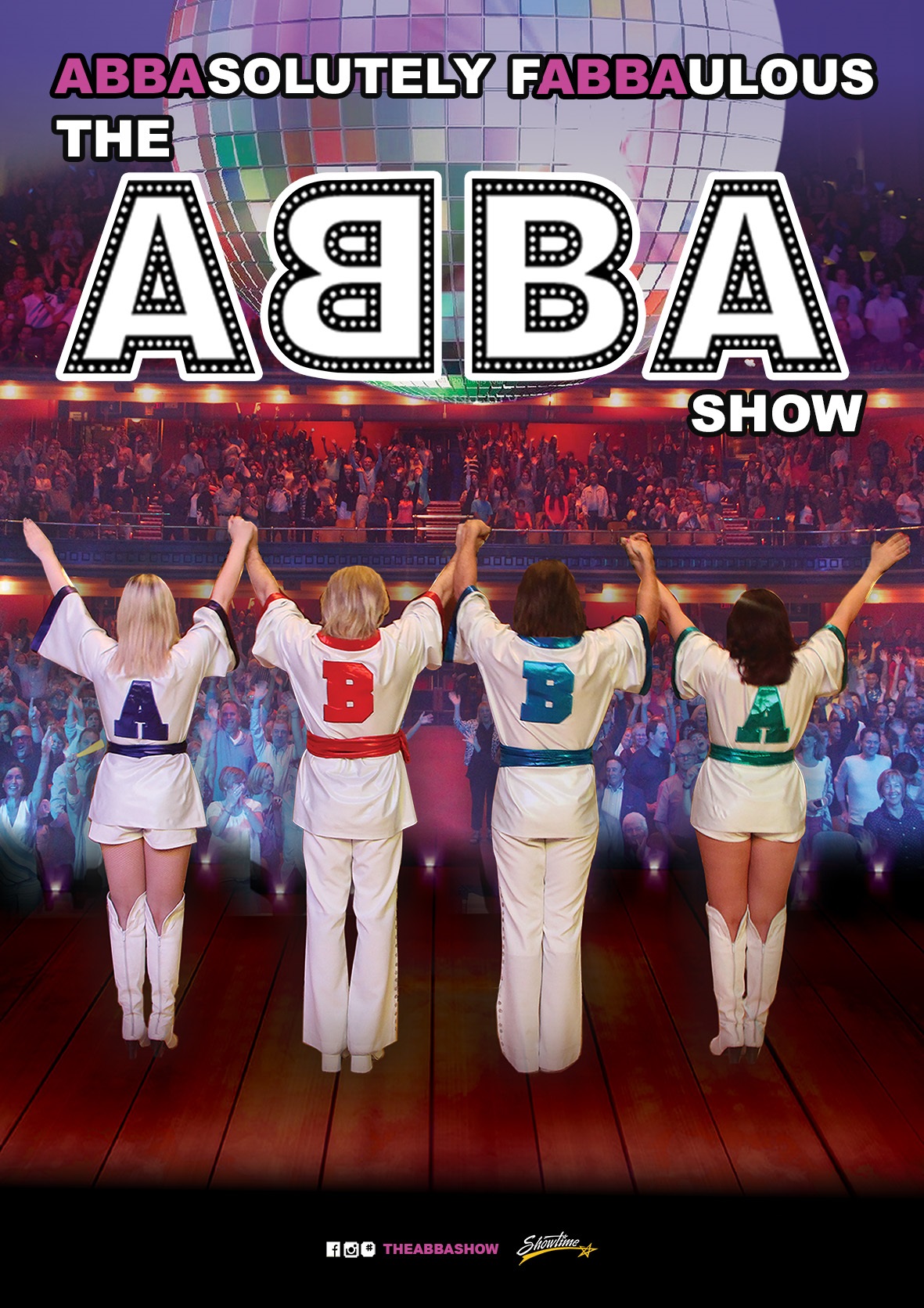 Showtime Australia presents
The ABBA Show
June 4, 2019
8:00 pm
Tickets: $30-$59 (+ HST & fees)
*Early bird tickets on sale until January 6, 2019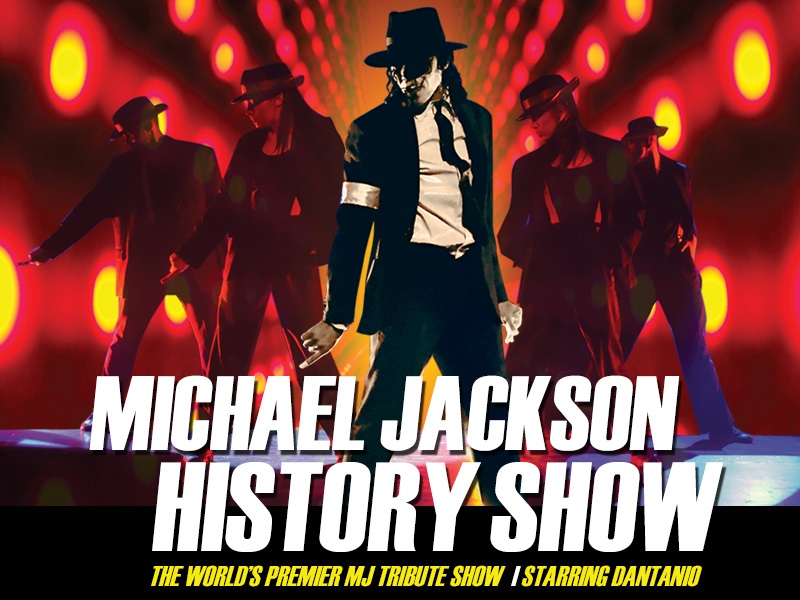 Showtime Australia presents
The Michael Jackson HIStory Show
August 17, 2019
8:00 pm
Tickets: $30-$59 (+ HST & fees)
Presale January 16 • Public Sale January 18
*Early bird tickets on sale until February 28, 2019
WFCU Credit Union presents
Rick Mercer
Canada Coast to Coast to Coast
September 28, 2019
8:00 pm
Tickets: $75-$100 • Meet & Greet $115 (plus tax & fees)
WFCU Credit Union presenting sponsor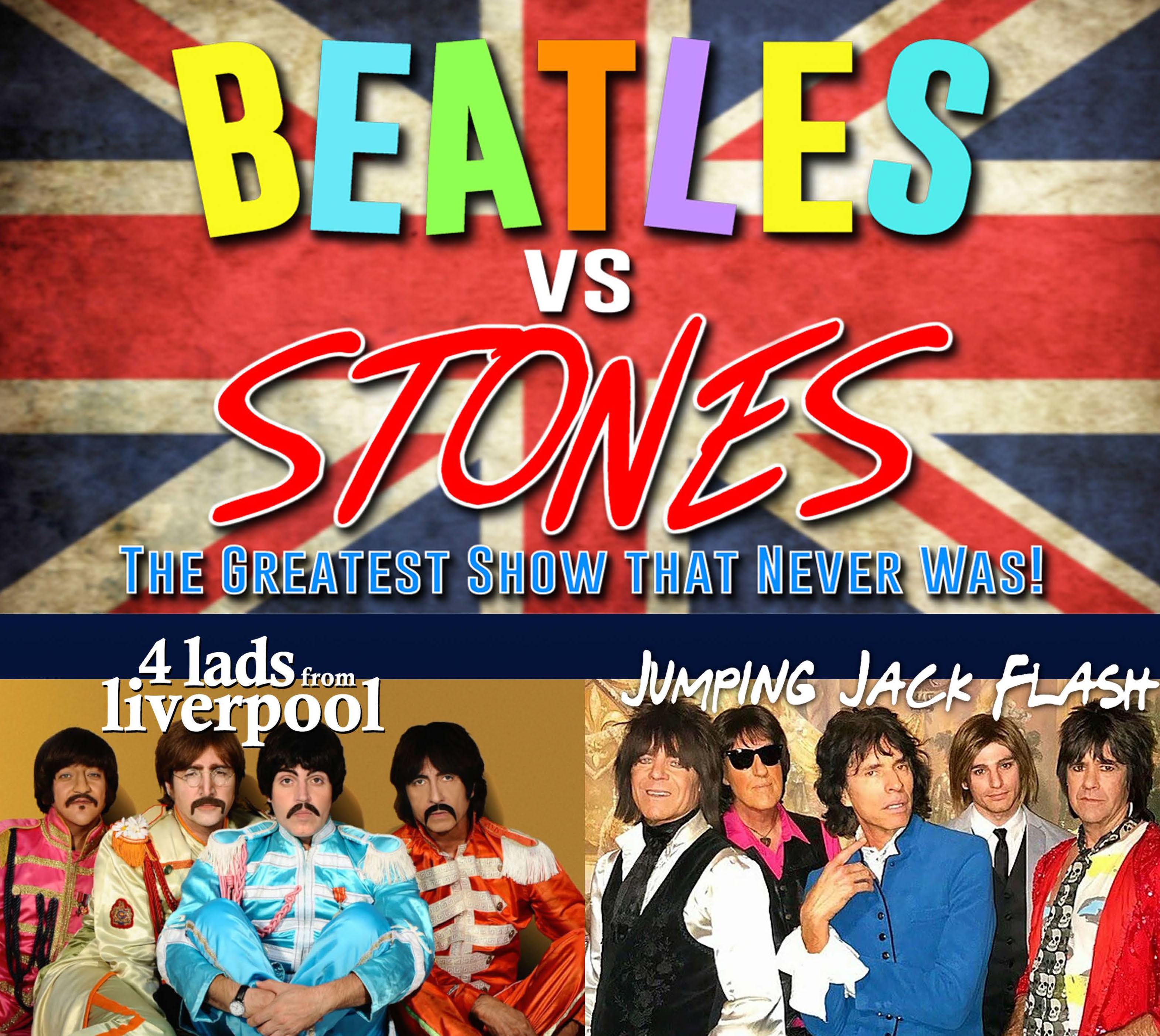 VaughnCo Entertainment presents
Beatles Versus Stones – The Battle of the Brits
October 1, 2019
8:00 pm
Tickets: $49.50 (plus fees)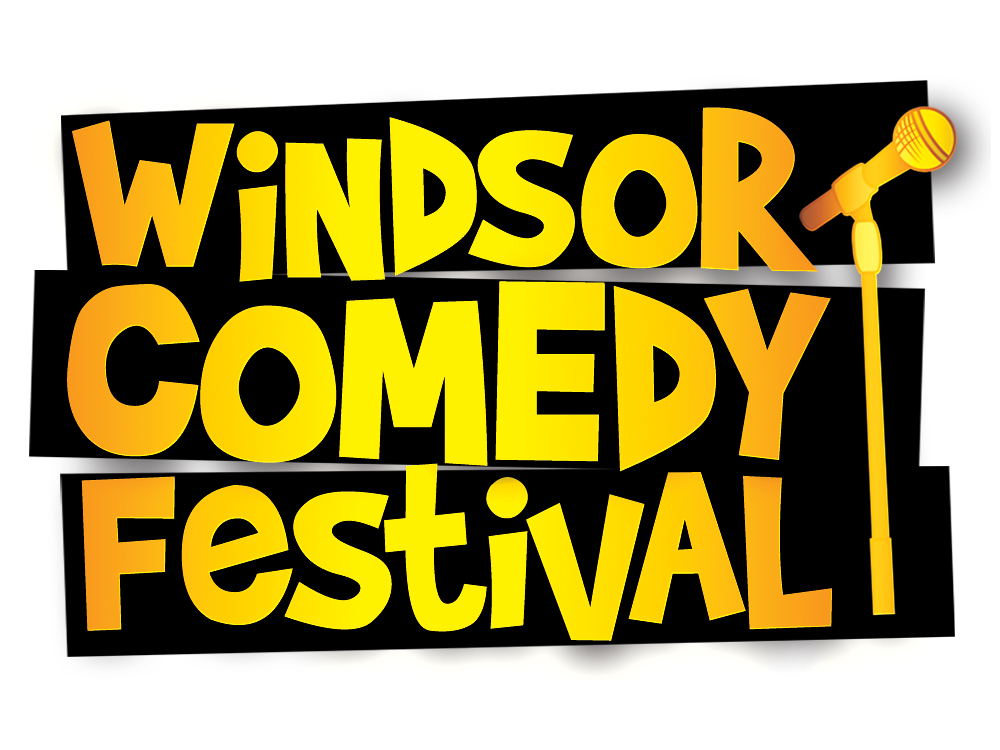 Next Best Comic Presents
Windsor Comedy Festival 7
December 27, 2019
8:00 pm
Tickets: Starting at $30 (plus taxes & fees)